GARAGE SALE 10/19 – 10/20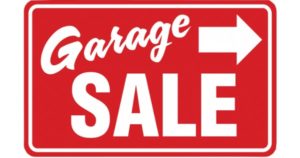 Come visit us here at our Woodstock location on Saturday the 19th or Sunday the 20th for our Fall Yard Sale. We will have a large inventory of items from both of our stores on sale for deep discounts.
All merchandise will be on a first come, first serve basis, and quantities will be limited, so get there early for the best deals!
Come see us at our Woodstock Location
Monday to Friday from 8AM to 7PM
Saturday 8AM to 7PM
Sunday 9AM to 5PM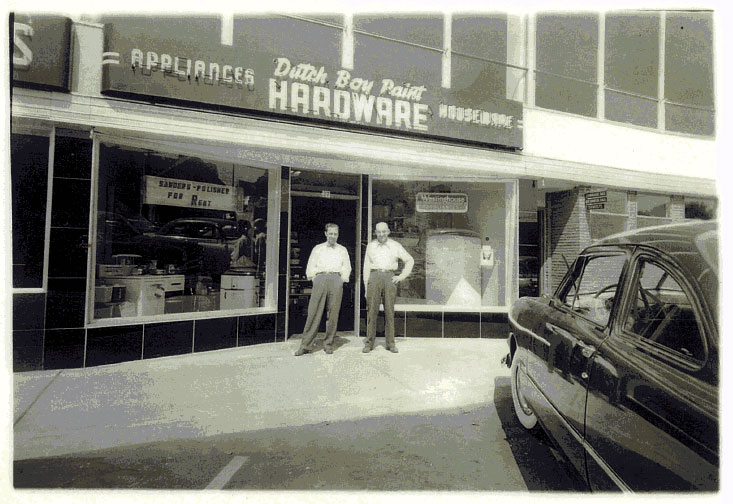 Six decades ago Ken McQuestion, wearing his customary bow tie, set up shop on Northwest 23rd Place. His original Uptown Hardware store was small — narrow and long, in step with the norm of the times — and thrived for more than five decades, finally shuttering for good in 2006. Meanwhile, Uptown Hardware Inc. continues to flourish, bucking a national trend."There have been a lot of changes," said Duane Cook, McQuestion's son-in-law who, along with wife Sherry, has helped run the company since 1967, assuming full ownership in 1982. "It's just amazing."
The original Uptown Hardware opened its doors in 1950, occupying a 4,000-square-foot space at 27 N.W. 23rd Place. The company subsequently opened two more stores, acquiring Woodstock ACE Hardware, 4430 S.E. Woodstock Blvd., in 1998; and opening Pearl ACE Hardware, 1621 N.W. Glisan St., in 2003. Read More…
Super helpful staff and good prices. If they don't have something then they'll be happy to recommend a place that can help you.

Miguel Mejia

Love it so much. Everybody loves my dog. They come and play with him. I lost my my husband just recently. They are so helpful on getting what I need. When I buy something, and walking my dog and I can't carry it. They will put it behind the counter with my dogs name on it.

Debbie Bankston

You'll find almost everything you could think of stacked to the ceiling in the hardware part of the store. Through a door you'll find the garden department with garden tools, plants, containers and more. Step out and you'll find an amazing assortment of large plants, containers and supplies.

Rob Melton

Awesome crew of folks works here. And they sell skateboard decks. And some cool plants. And many other things.

Sam Hubert

It's a great neighborhood hardware. No pretentiousness or fussiness. They stock a surprising variety of things, like a general store.

Stone Cairns

A great little hardware store with all the standards. Also has a surprise skate shop in the corner!

Adam Tharp