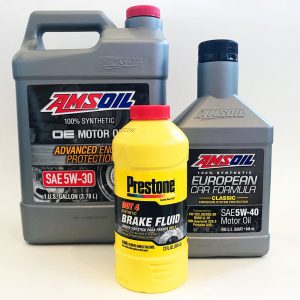 Pop into to your neighborhood hardware store before you pop the hood of your car for automotive items like European weight motor oil and replacement bulbs. We also keep the shelves well-stocked with basics like polishing mitts and sun visors.
Love that fresh-off-the-lot new car shine? Try our wax or clay bars from Mother's Appearance Chemicals or detailing and tire shine sprays from Meguiars. We also stock a full line of lubricants from Triflow, WD-40 and Superlube. And, if your battery could use a charge we have several options from Schumacher and CTEK at the ready.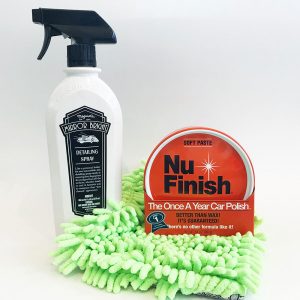 From replacement windshield wipers and battery chargers to AmSoil synthetic motor oil and gas cans, if it's automotive-related Woodstock Hardware is well stocked and ready to help.
See below for a list of just some of the brands we carry:

See below for a list of just some of the brands we carry: