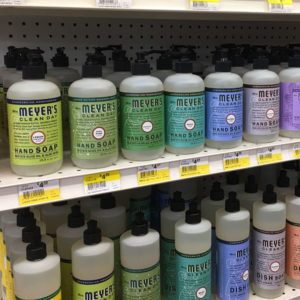 We Portlanders love our morning coffee rituals. So, if you're craving a pour-over coffee or freshly ground espresso drink there's no need to visit the coffee shop. You can make your own at home! We have everything you need for the perfect cup of joe with coffee-makers and cold brew supplies from makers like Toddy, Chemex, Aeropress, Bodum and Bialetti.
Every cook knows a good knife is the key to efficient prep, so it's a good thing we stock the best. From classics like J.A. Henckels to Oregon-based Shun and KAI, we stock a razor sharp selection of cutlery. And since every good knife needs a good cutting board, we carry Epicurean and sustainable products from Bambu. Got a stovetop with no pot to cook in? Shop our selection of cookware from Green Pan, Lodge cast iron pans and stainless steel pans. You'll be cooking with gas in no time, as they say!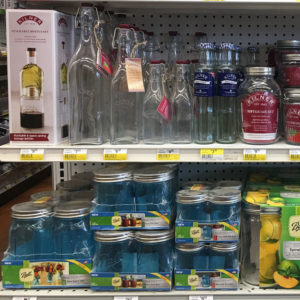 You'll also find French-made glassware from Duralex and placemats from Chilewich.
Fancy a sleek silicone spatula with all the right moves or a colander that's pretty enough to be a decoration? You'll love our selection from Joseph Joseph and OXO. And, if you're having a party, don't miss our bar ware and cocktail accessories from RSVP! From natural soy wax candles to canning supplies and cookware, Woodstock Hardware has all the perfect products to make your house a home.
See below for a list of just some of the brands we carry: